~*~*~*~*~*~*~*~*~*~*~*~*~*~*~*~*~*~*~*~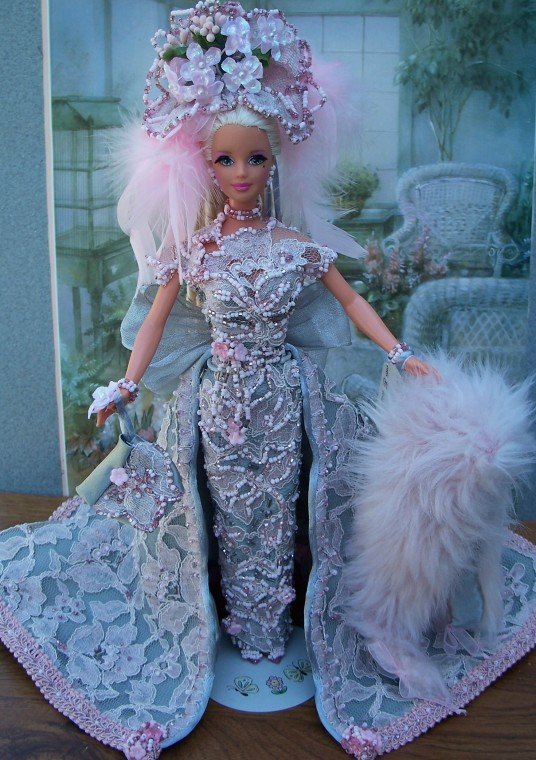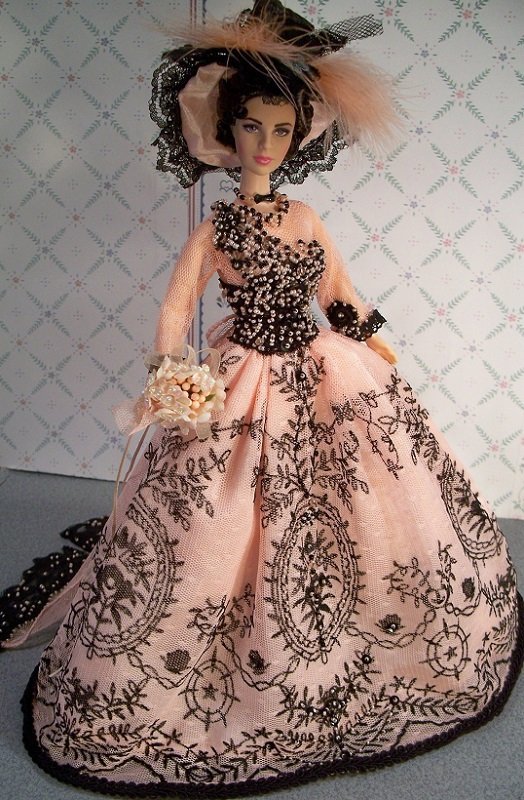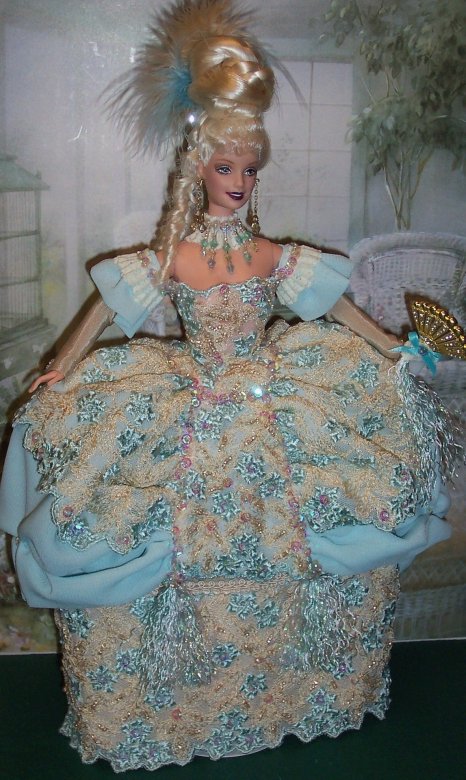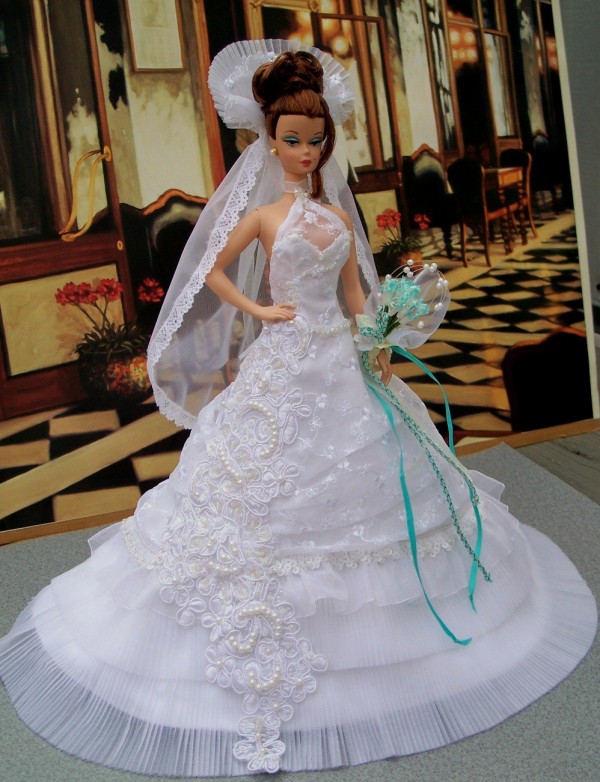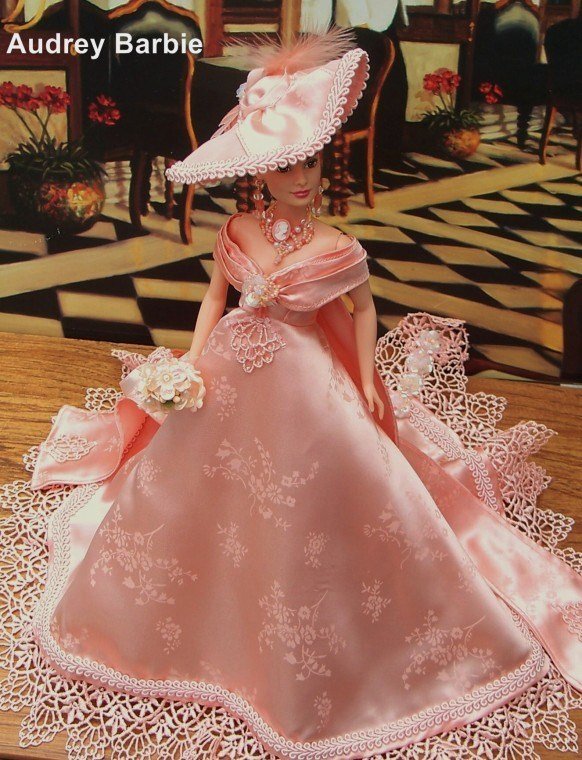 Welcome to my home of Doll Creations!
I have decades of Experience and Passion for Sewing, Designing, & Crafting

with Imaginative Devotion to Designing One-of-a-Kind Dolls and Variety of Custom Fashions.

I have been Creating my Award-Winning Doll Designs since 1994.





I create My Designs using my own concepts and imagination so that no two designs are 'exactly' alike.

My OOAK Designs are created with Special attention to Intricate details and Quality in workmanship

which allows every Creation to be a Unique "One-of-a-Kind" for your collection.





Please let me know If you would like to Commission one of My OOAK Designs for Your Doll.

Send any questions or comments or requests by EMAIL

to glammourdolldesigns@yahoo.com and I will respond as soon as possible.





I accept payments by PAYPAL.


(I Am in No Way Affiliated with Any Doll Company)



Visit & 'friend' Karen Holshouser *GLAMMOURDOLL* on FACEBOOK.com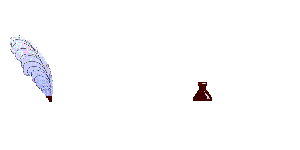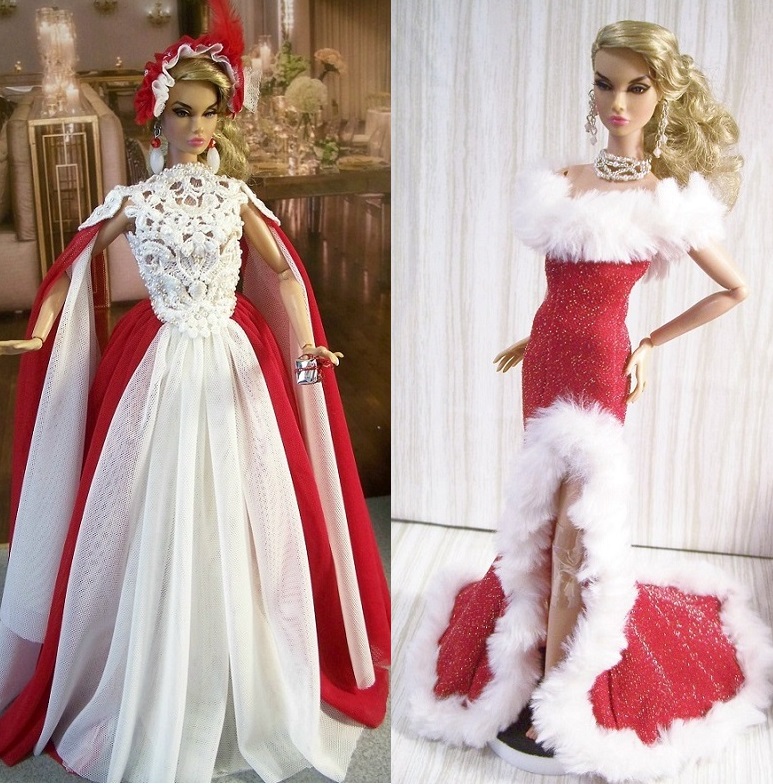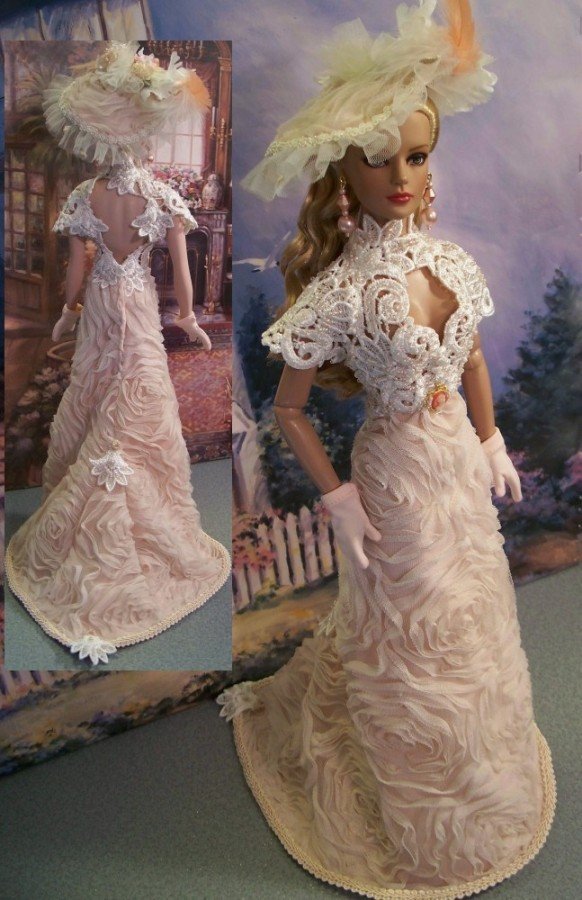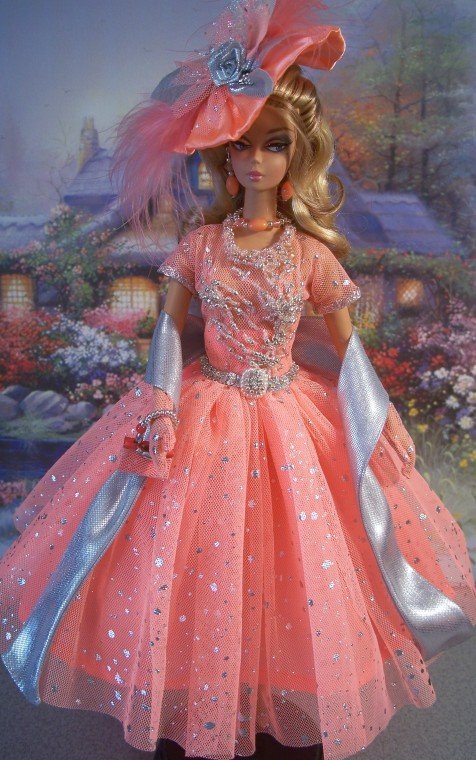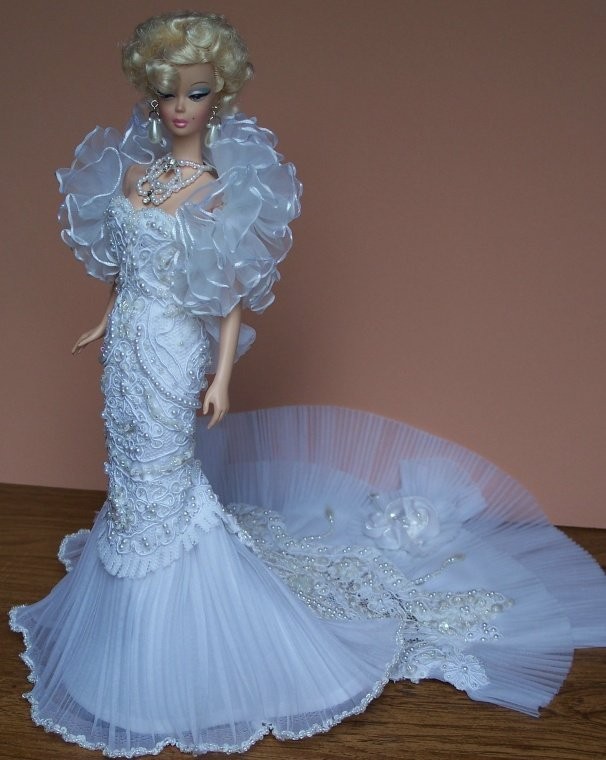 I apologize for ALL Pop-ADS on the page...I have no control over them.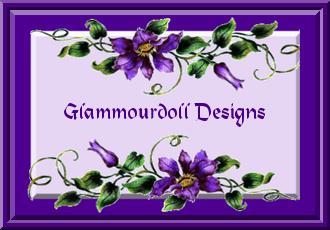 All Items Copyrighted by Karen's GlammourDoll Designs 1994 - 2023

Celebrating 29 Years of Creating DOLLs and Doll Fashions DESIGNS

I wish to thank BANNERZRUS

I also thank Stuart Holshouser, my son, for design of this web page.