Please Visit My Site Often to See New Creations!

(I Am in No Way Affiliated with Any Doll Company)




**Click BANNER LINK Below to Visit My PHOTO ALBUMS**

I apologize for ALL Pop-ADS on the page...I have no control over them.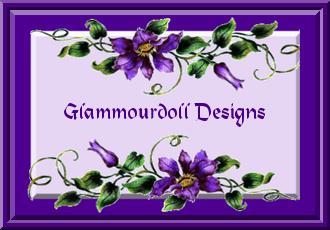 All Items Copyrighted by Karen's GlammourDoll Designs 1994 - 2017

Celebrating 20 Years of Creating DOLLs and Doll Fashions DESIGNS

I wish to thank BANNERZRUS and BELLSNWHISTLES.COM for the background, icons, & banners used on this page.

I also wish to thank Stuart Holshouser, my son, for design of this web page.